January 11, 2017
Meditation
Cracked Pot Meditations, daily meditations, every day for a year, last one, meditation, one year, thank you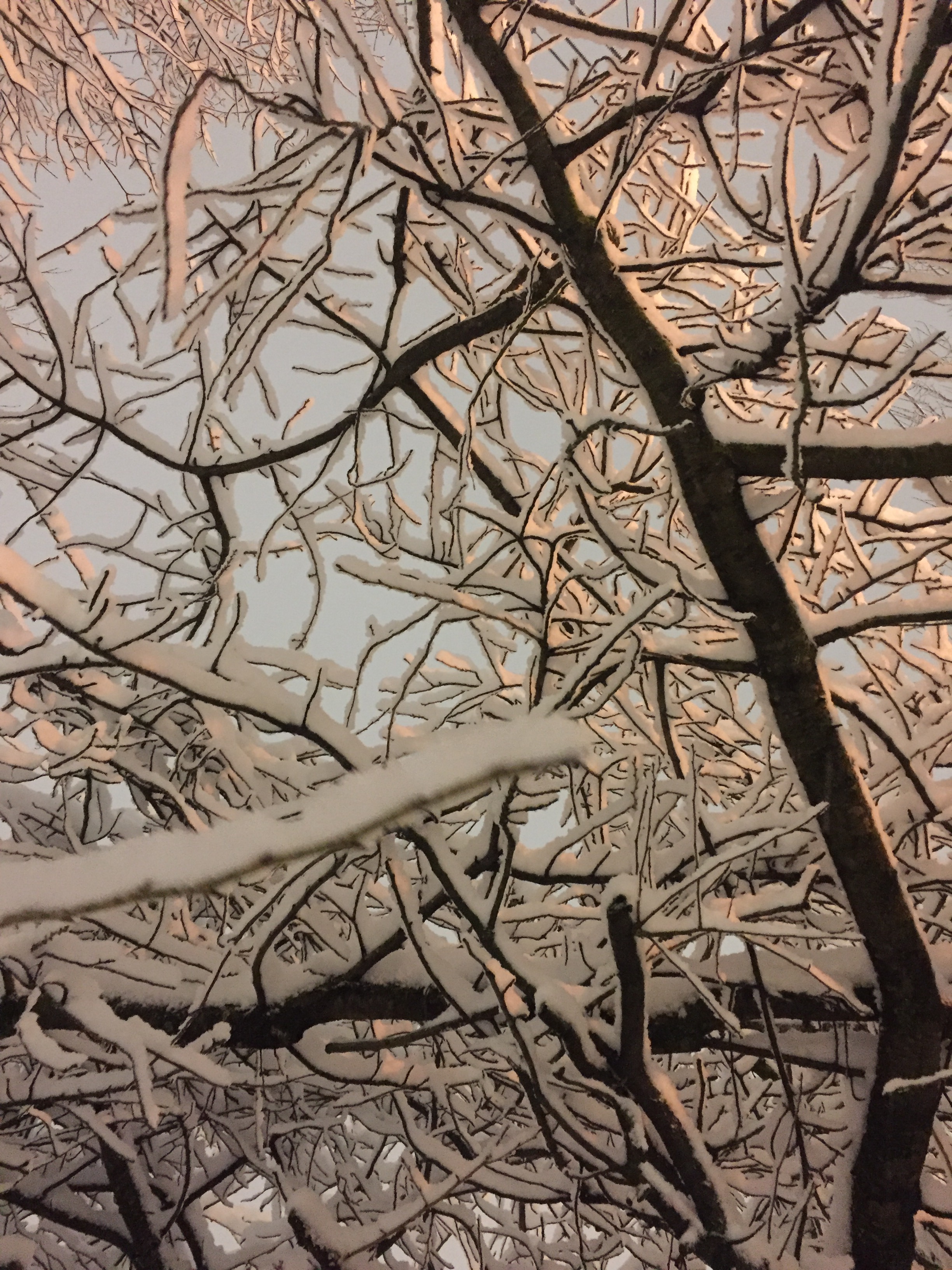 Meditation for January 11th, 2017
The Last One
January 11th, 2016 I decided to commit to writing a blog everyday for a year. I was recovering from cancer treatment and my head had taken a heavy blow from chemo. I had cognitive issues and reading and writing, two things that I love, and I struggled to read a sentence or write one.
So I decided to write a meditation blog making fun of the spiritual, psychobabble, woo-woo, recovery based culture that I see on my Facebook feed all day.
I had a lot of fun. I got to creatively make fun of things. I'd write it and think, 'I can't wait till _______ reads this, they'll get so bummed.' I'd also get stoked if someone would like what I wrote.
All the negative responses were about spelling and grammar and not the actual content, so I rolled my eyes and felt fine.
I write most of these on my iPhone lying down next to my girlfriend before going to sleep hoping that she'll read it and laugh.
As the year went on, my head started to clear and writing got easier, and then reading for easier. Doing this for a year helped me get back on my feet. Words got easier to remember, ideas became more fluid, and I started to feel more confident in my thinking.
Thank you to all the people that read all of them, a lot of them, or even some of them. I had to give myself a commitment and be accountable for it, and publishing it for all can see was the way I found to be accountable for.
I don't know what the future holds for my writing. I want to get more into visual arts. I don't want this to be the end of my creative process. I'll still blog.
I am 40 years old. I don't want to disappear into my job or creating a family. I want creativity to be a major part of my life. This year has helped me know I can do it. All I need is self-discipline.
So thank you. I hope that I made you laugh or touched you in some way in these silly little Cracked Pot Meditations.